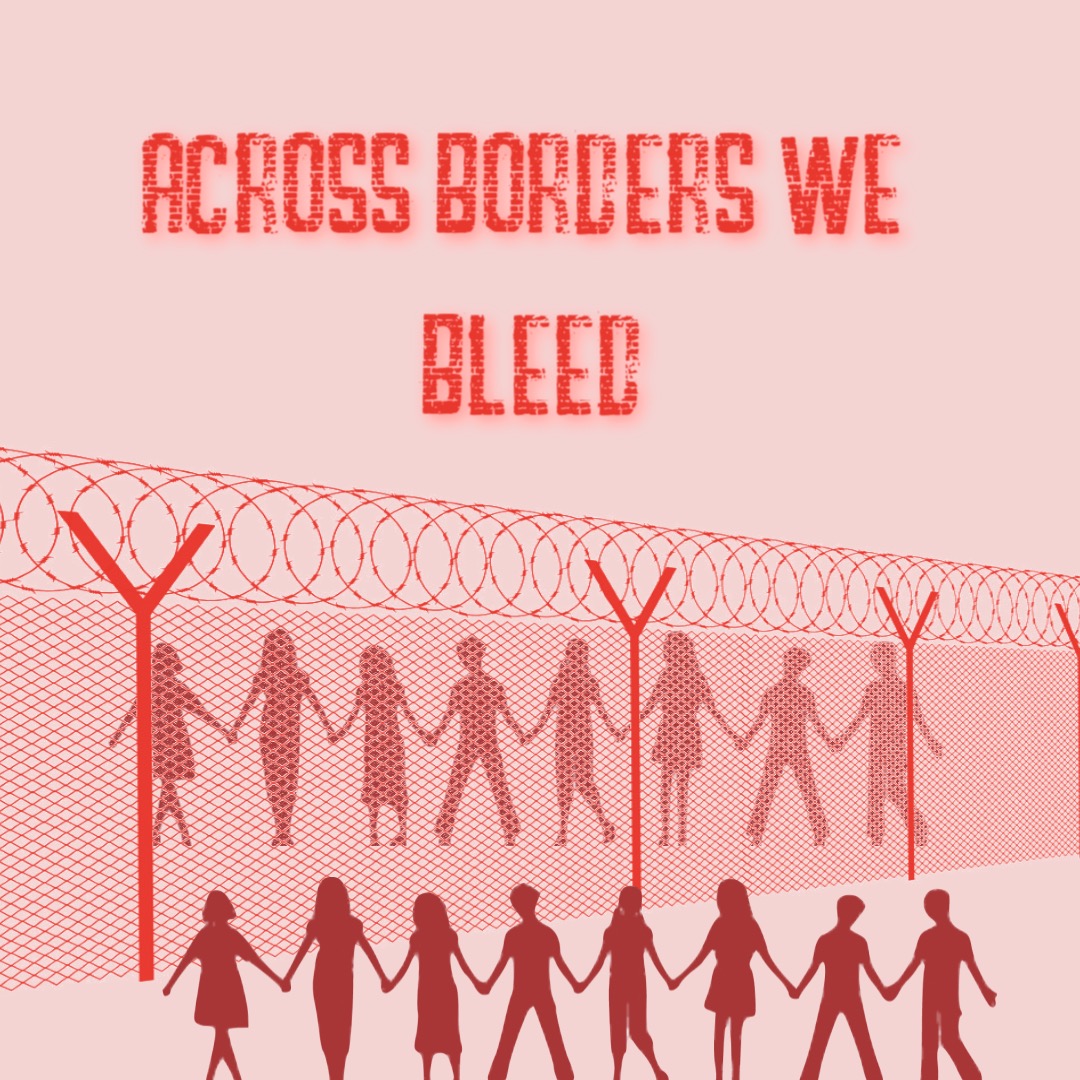 The right to dignity is every person's right.
Migrant girls on the border are not being given enough products, some of whom are visibly bleeding through their pants. Most are only being given one pad per day and then being forced to sit in their soiled underwear and pants.

Operation Period is forming a campaign this weekend with the hashtag #AcrossBordersWeBleed to build solidarity on the issue of global period poverty and raise awareness for the conditions these migrant children are being subjected to.

Please use the hashtag throughout the week and encourage others to use it to build awareness. In addition, if you can donate, we will use those funds to create an art piece at the border for this campaign.
With this campaign, we hope to put pressure on the administration to do their job and provide the menstrual products and education the individuals menstruating at the border need and deserve to be healthy.